Features / Benefits
Wader Skins™ were created to be an all in one suit for all aquatic sports. From paddle boarding to fly fishing to kayaking, Wader Skins™ are versatile enough to be warm in the coldest of waters but cool enough to use on the hottest summer day. The key is Wader Skins™'s detachable components which allow you to choose your level of coverage and protection needed. Wader Skins™ are the most versatile and safe products on the market.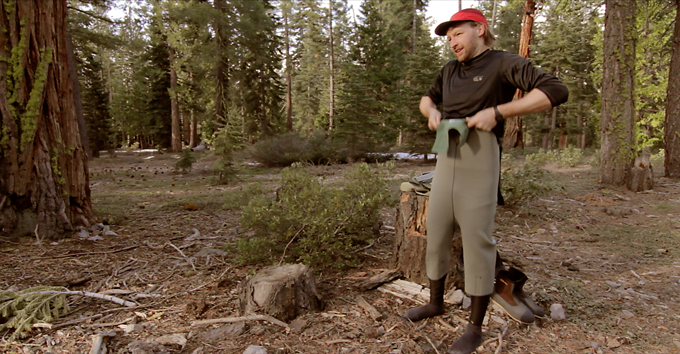 Each year fisherman and hunters are in peril of drowning due to conventional waders filling with water and dragging them down. Surfers, paddle boarders and kayakers get hypothermia from lack of protection. With Wader Skins™, there is no body of water where you won't be comfortable & safe. Wader Skins™ are your own versatile aquatic system for every aquatic sport in any conditions.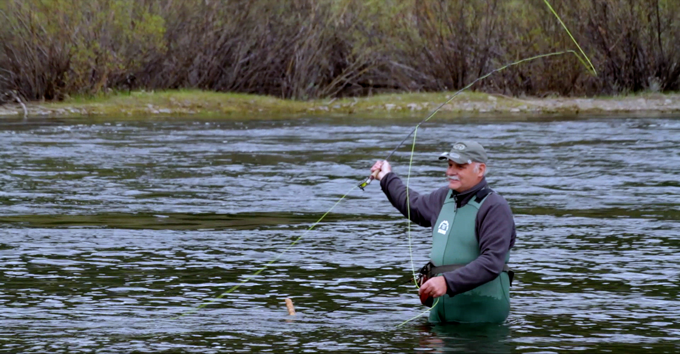 Product Benefits:
Comfort ... Works for colder/warmer water applications
Durability ... Minor tears will not diminish functionality
Adaptable to varying applications & needs

Take off Leg Section for land treks or warmer water application (only wear torso section)
Pull down Upper Torso portion for warm weather applications (single piece like a bathing suit)
Only wear Leg Section for wading in lower water or possibly surfing (keeps dangling legs warm)

Safety ... no concern about waders getting filled with water/keeps person warm while in water
Multiple Applications ... Perfect for Paddle-Boarding, Hunting, Kayaking, Surfing, Fishing ... the most versatile product for a variety of aquatic sports.
Custom Made in America ... Wader Skins™ are made just for you, crafted by hand and built to your exact measurements.
Varying component applications & use
Torso Section: Upper body to mid/lower thigh
Leg Section: Mid/lower thigh to feet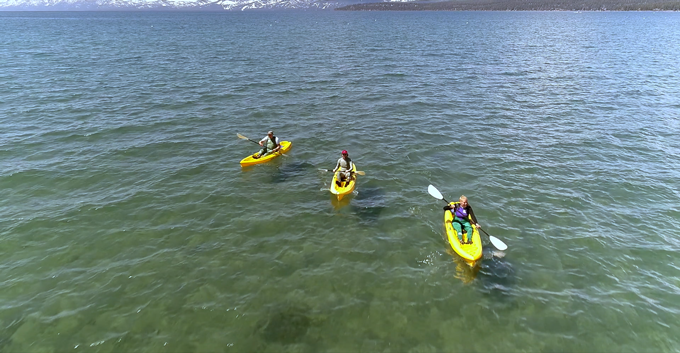 Product Specifications and Options
Suits: The standard Wader Skin™ is built as three separate components that all fasten together easily. These separate pieces allow you to decide just how much coverage you need depending on the activity you want to do. In just one minute's time you can go from full coverage to a lighter, easy to walk around in suit. The three pieces of the suit are as follows:
Torso Section: Upper body to mid/lower thigh,
Leg Section: Mid/lower thigh to feet
Wader Skins™ can be customized in any way you need, and since each pair of Wader Skins™ is custom made and fitted for each order, we can build any option you want right into your first pair!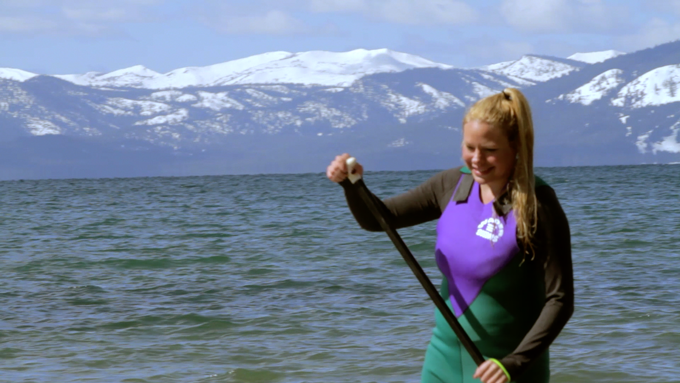 Additional features include extra accessories like Pockets, Pads, D-Ring Holders, Custom Booties, and just about anything else you can dream up.
Wader Skins™ are built to be your second skin, and we want them to feel like that from the moment you put them on.