How to Measure
Please have someone help you take your measurements and to fill out all measurements completely.
Click each of the numbered links below (tied to specific measurement) to move to a corresponding segment of the video (or hover over measurement to see a picture).
Each item corresponds to a measurement field on the form and is in the same order.
Show Measurements needed for:
1 Neck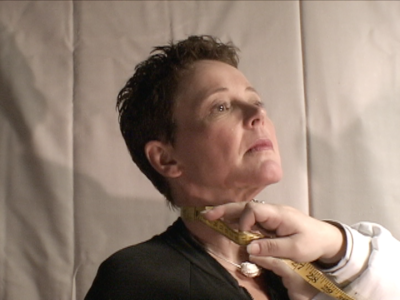 2 Shoulders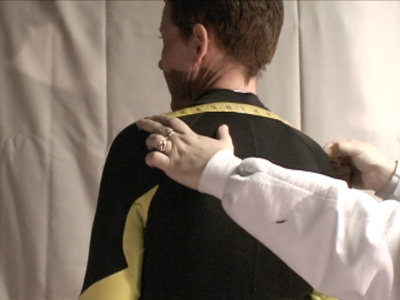 3 Back High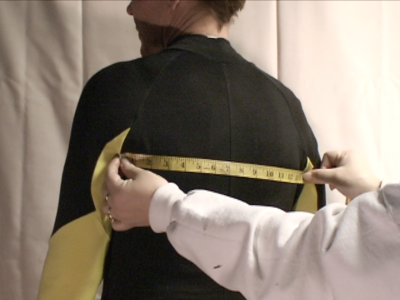 4 Back Waist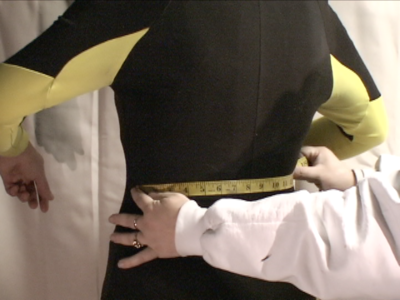 5 Around Waist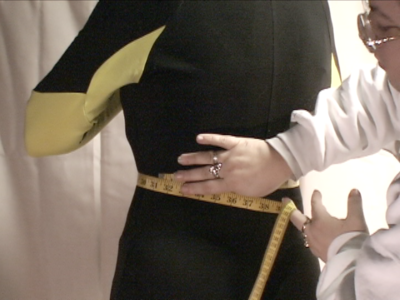 6 Shoulder to Back High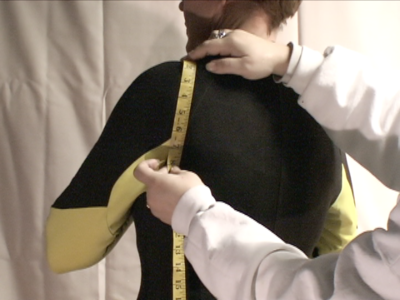 7 Shoulder to Back Waist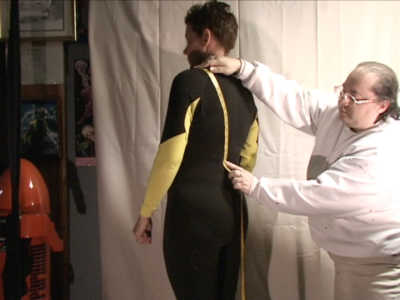 8 Shoulder to Back Hips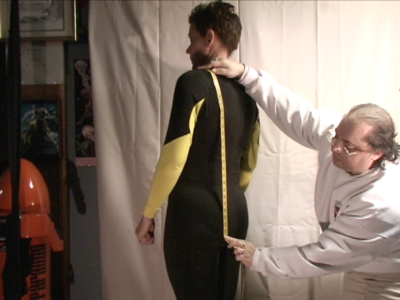 9 Shoulder to Back Crotch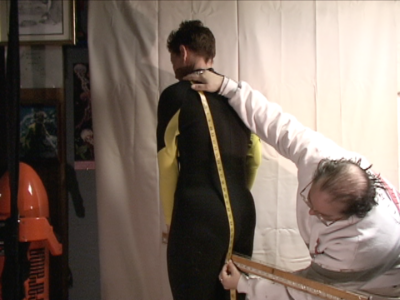 10 Shoulder to Front High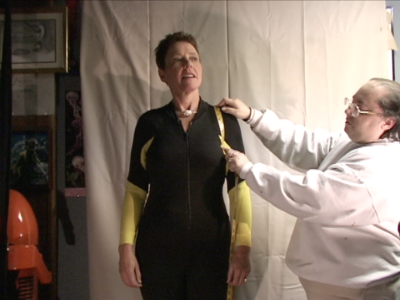 11 Shoulder to Chest Side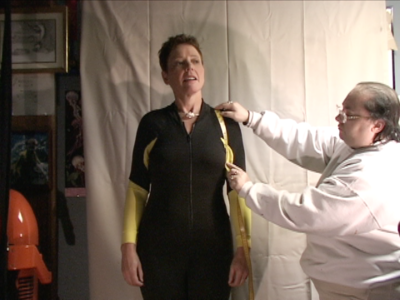 12 Shoulder to Chest Front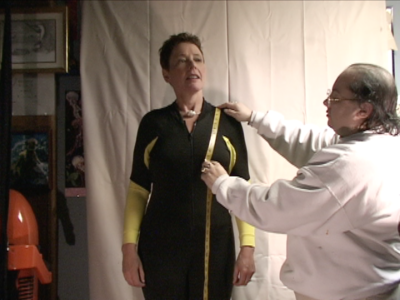 13 Shoulder to Waist Front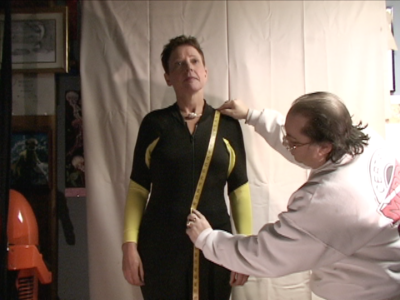 14 Shoulder to Front Crotch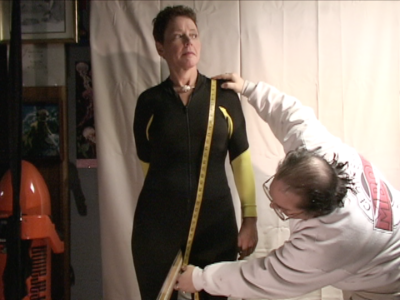 15 Around Body Length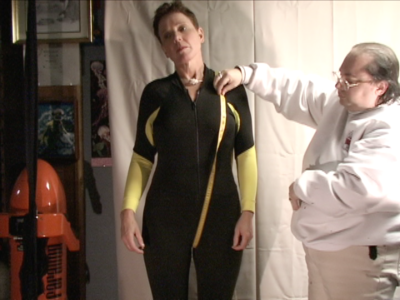 16 Front High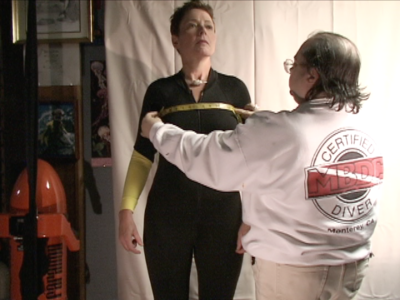 17 Chest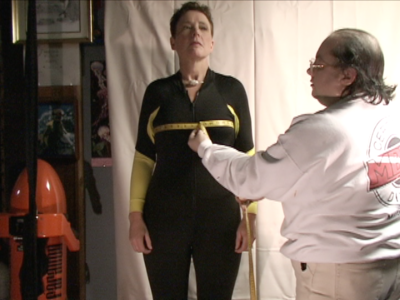 18 Abdomen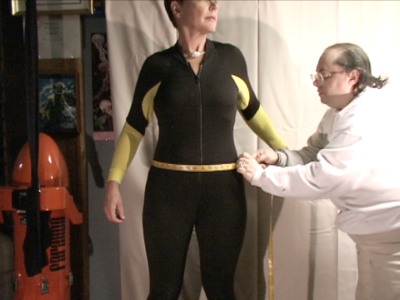 19 Hips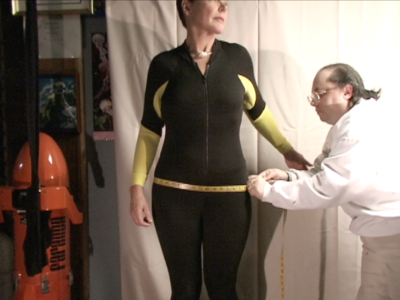 20 Thigh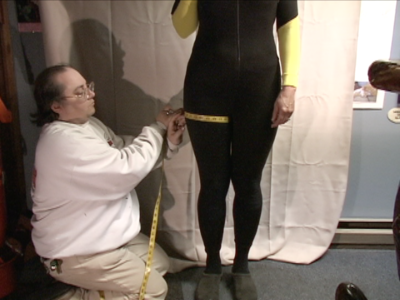 (Right and Left)
21 Above Knee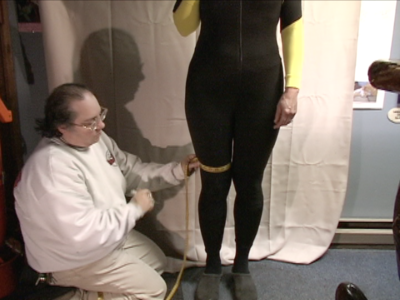 (Right and Left)
22 Below Knee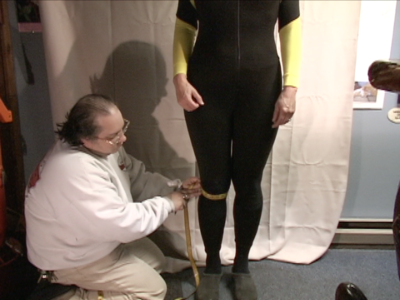 (Right and Left)
23 Calf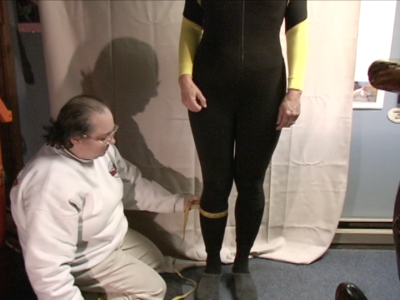 (Right and Left)
24 Ankle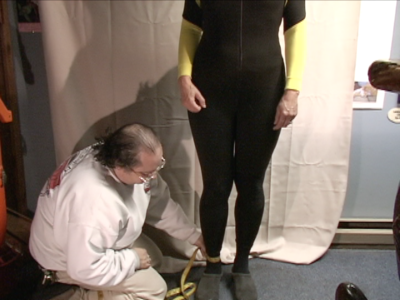 (Right and Left)
25 Shoe Size
26 Inseam to Below Knee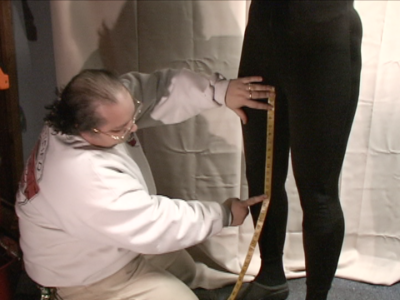 27 Inseam to Ankle Bone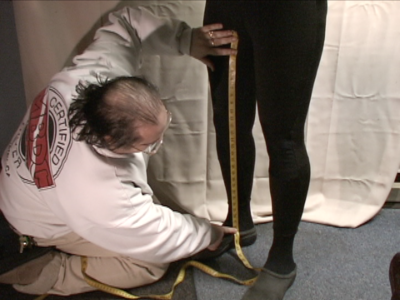 28 Inseam to Floor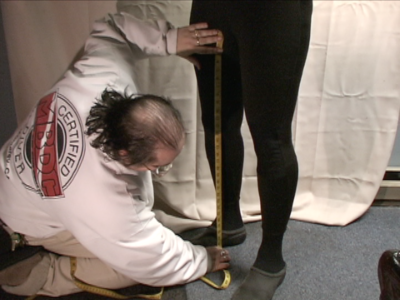 29 Ankle Bone to Calf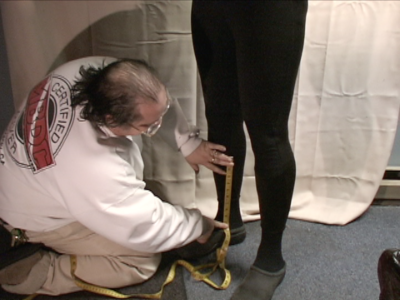 30 Ankle to Knee Center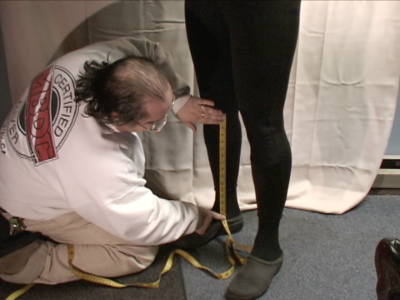 31 Height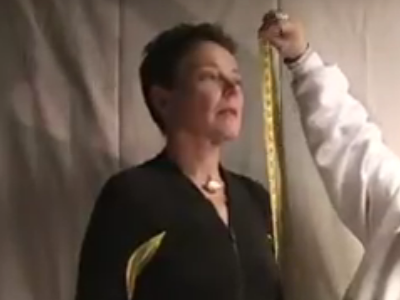 32 Weight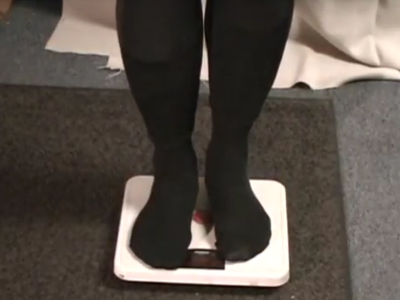 33 Tip to Tip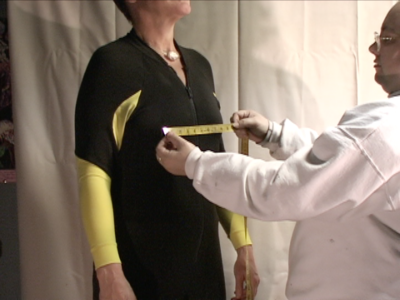 (Women Only)
34 Under Arm To Tip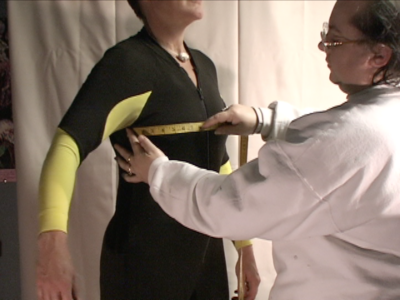 (Women Only)